The move is designed to fill the skill gap predicted in the successful completion of concrete road repairs and renewals.
National Highways is spending £ 400million over the next three years to improve the quality of existing concrete roads across the country, but 60% of the current specialist concrete workforce is expected to retire by now 10 years.
To fill this gap, the National Highways Concrete Roads Center of Excellence worked in partnership with the University of Derby to launch a BSc Honors in Concrete Pavements and Construction Maintenance.
The two-year part-time course focuses on pavements and highways and provides a route for those already studying related subjects to specialize or convert.
Mike Ambrose, Technical Manager of the Center of Excellence for Concrete Roads at National Highways, said: "The University of Derby and in particular the Center for Mineral Products have a strong track record of delivering applied programs for industry and are therefore a natural partner for national highways.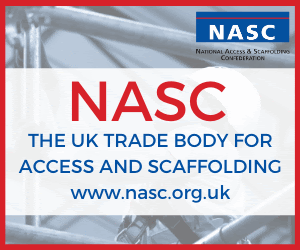 "As the current specialist concrete workforce begins to envision their careers, we are excited to begin upgrading skills and working with the next generation of engineers. This employer-led program, which is open to both national highways and supply chain personnel, will help these individuals become future industry leaders.
Mark Osbaldeston, Director of the Center for Mineral Products at the University of Derby, said: "The Concrete Roads program is fundamental to ensuring the future success of our road networks, and this licensing with distinction will help provide a supply continuous flow of highly qualified people. individuals to the profession.
"Our team of academics have extensive experience in the mineral products industry and look forward to sharing their knowledge and practical expertise with the next generation of industry leaders. "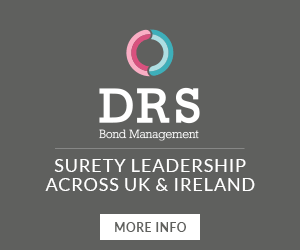 The course begins in January and is aimed at a range of learners, including holders of basic degrees, level 5 apprenticeships, and pavement engineering consultants and suppliers who wish to deepen their knowledge and understanding of the subject.