Earlier this month, I was lucky enough to attend a graduation ceremony at Roxbury Community College, complete with a commencement address from ThreatX CEO Gene Fay. This wasn't your typical graduation, but rather a celebration of 14 remarkable people whose accomplishments are truly inspiring. These students took part in a unique program called the Roxbury Community College Networking Technology Program, founded and designed by the Massachusetts Rehabilitation Commission [MRC], an organization focused on reducing the skills gap and diversifying our workforce. The MRC created this program specifically to provide cybersecurity training and opportunities to people with disabilities. Therefore, every student in this class left this program with a Cisco Cybersecurity Certificate, a substantial achievement. Students have spent hundreds of hours completing this course so they can pursue careers in cybersecurity; some were just getting started, others had years of experience under their belts, and many were pursuing a lifelong dream. MRC, with his instructor and the support of his family, made these dreams not only possible, but achievable.
Initiatives like these play an important role in addressing the current cybersecurity skills shortage. The industry needs to get creative and recruit in non-traditional ways to start closing the skills gap. In his keynote speech, Gene Fay spoke about his passion for cybersecurity and helping people find jobs and advised graduates to never stop learning or networking, and to be tenacious in the pursuit. of their first job. After the ceremony, Gene was able to meet each of the students one-on-one; he had already connected with many people on LinkedIn and even physically handed over their resumes to connections he had at other cybersecurity companies. Because of the relationships they made that day, many will start careers in cybersecurity within a year. The success of this program inspired MRC to launch similar programs to provide opportunities and resources to people with disabilities across the country.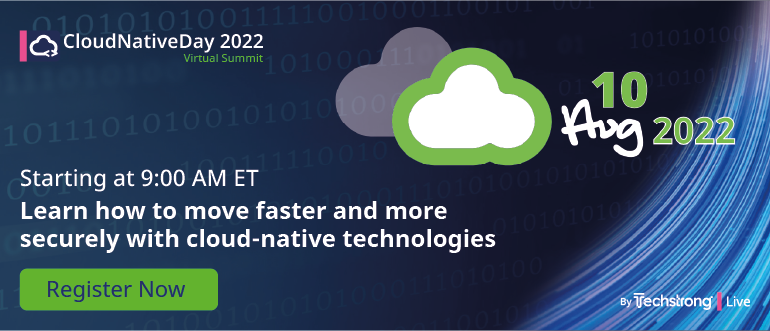 However, opportunity aside, I believe the most significant impact of this program is hope. We live in a society heavily influenced by systemic biases, especially in the workplace. Whether it's because of race, gender, age or disability, many face the challenge of overcoming predisposed ideas when trying to get hired. There has been an increase in efforts to uproot these prejudices in recent years, with the MRC being an inspiring example of such initiatives, but we still have a long way to go. This program did many things, but it did not give these students the tenacity, talent and drive with which they all came forward. Each of them wanted to learn and each was ready to prove those who didn't see their potential otherwise. All they needed was someone who believed in them and their abilities, and that's what MRC did.
I was personally moved and inspired by this event. As a 21-year-old woman approaching my senior year of college, real-world worries like entering the workforce and finding my place in society become more prevalent as the days go by. After the brief time I was able to spend with these 14 people on their special day, I felt inspired, finding comfort in their stories of triumph and bravery despite adverse odds. The generosity, kindness and support shown by those at MRC, Roxbury Community College and Gene Fay makes the world a little less scary knowing that there are people who root for the success of others, not try to knock them down. I learned the importance of being tenacious, working hard, and standing up for myself and my own success, because nothing comes easy. However, I also learned the importance of practicing gratitude, because there are many things that, unlike others, I don't have to work so hard for due to the privilege I was born with. These people have accomplished something that will pave the way for all who aspire to follow in their footsteps, and as they continue to accomplish what some thought they would never do, I hope their stories inspire those who they meet in the same way that they have inspired me.
The post Gene Fay giving a speech at the 2022 Networking Technology Program Graduation appeared first on ThreatX.
*** This is a syndicated blog from The Web Application and API Protection Blog Security Bloggers Network written by Tess Sanchioni. Read the original post at: https://www.threatx.com/blog/gene-fay-gives-keynote-at-2022-networking-technology-program-graduation/